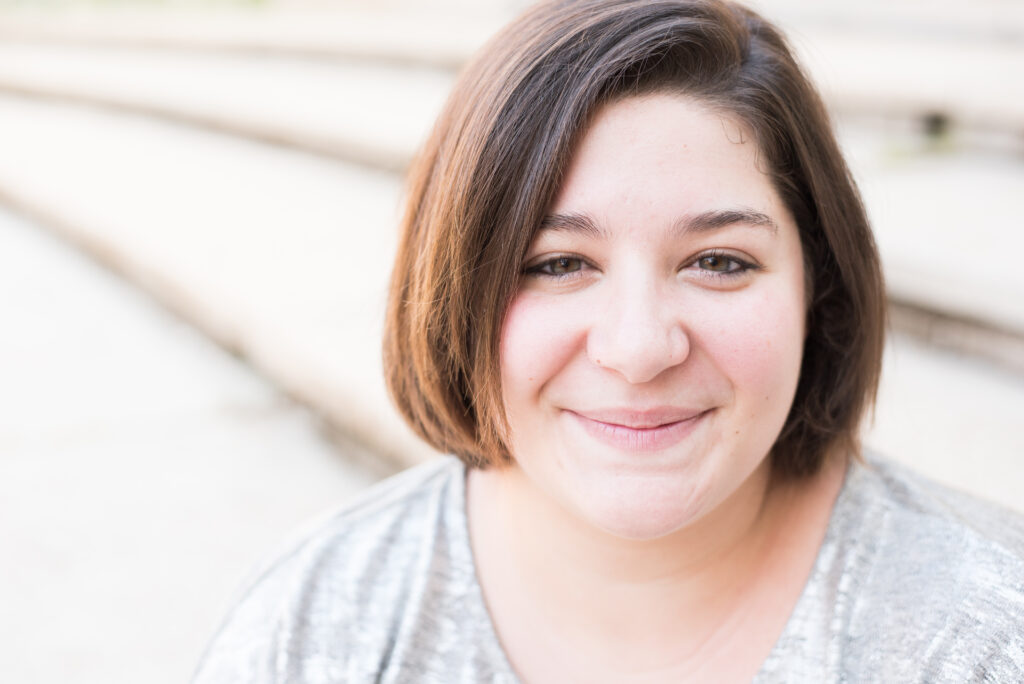 Kelsey Paquin is a vibrant performer whose passion and clear musical vision engages audiences in an authentic way. Kelsey's joy for music has taken her around the world, having performed throughout the United States and Europe, including the Czech Republic, Austria, and Italy, most notably at Terme Milano and Casa Verdi in Milan. She has appeared with Roanoke Symphony Orchestra, Winston Salem Symphony, Western Piedmont Symphony, Piedmont Wind Symphony, Greensboro Opera, American Wind Symphony Orchestra, Florida State University Wind Orchestra and Symphony Orchestra, University of North Carolina Greensboro Wind Ensemble and Symphony Orchestra, Casella Sinfonietta, and Gate City Winds. Along with pianist William Hueholt, Kelsey is co-founder of Black Dog Duo, a clarinet-piano duo that explores classical, klezmer and modern music with a heavy focus on community outreach. She is the 2015 Grand Prize Winner of the University of North Carolina Greensboro Student Artist Competition and appeared as a soloist with the Wind Ensemble and Symphony Orchestra.
A dedicated teacher, Kelsey believes that private music lessons are an invaluable asset for students of all levels. Clarinet lessons with Kelsey focus on fundamentals of clarinet playing, music literacy, creative thinking, and most of all FUN! Kelsey teaches from her studio at the College of Music at Florida State University, and in homes across Tallahassee, Florida. In addition to private lessons, Kelsey teaches Freshman Fundamentals, Clarinet Methods and Chamber Music at FSU and music theory, clarinet masterclass and private clarinet lessons at FSU's Summer Music Camp. Kelsey was also on faculty at St. Mary's Music Academy and University of North Carolina Greensboro Summer Music Camp. Visit Kelsey's website to schedule a private lesson.
Kelsey is currently a doctoral student and teaching assistant at Florida State University. She holds a Master of Music degree from University of North Carolina Greensboro, a Bachelor of Music degree from Ithaca College and has studied at G. Verdi Conservatorio di Musica in Milan, Italy. Her primary teachers include Deborah Bish, Jonathan Holden, Anthony Taylor, Kelly Burke, Michael Galván, Luigi Magistrelli, David Sapadin, and Miriam Lockhart.
To learn more about Kelsey, visit clarinetkelsey.com and follow her on Facebook and Youtube.